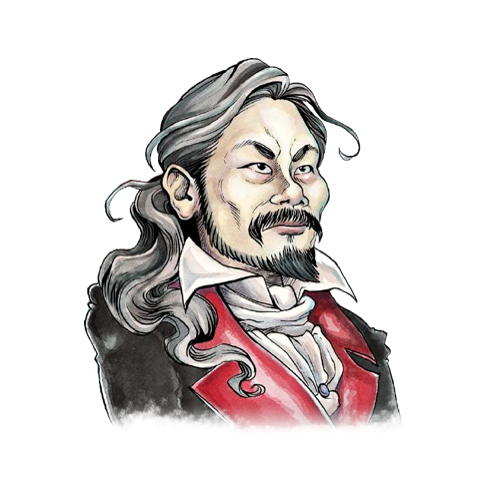 KOJI IGARASHI: President & Executive Producer
A legendary producer and scenario writer of Japanese storied, is also known as "IGA" by his fans.
creating through bilateral communication with dedicated fans
"they're passionate, they love being part of the process, and it's going to help us in the long term to make a better game"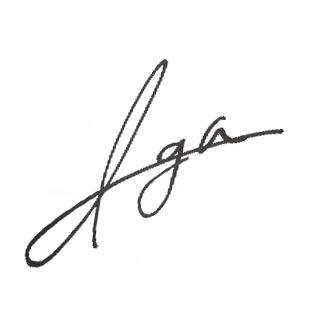 Originality
Creative in our ideas yet disciplined in our execution
High Quality
Create high quality content without compromise
Globalization
Create best games for a global audience
NOW AVAILABLE!
Bloodstained: Ritual of the Night
Available At Launch
Biggest Igavania EVER
Tons of weapons, spells, & equipment
Craft, Cook, & Upgrade
Full cosmetic customization
Celebrity voice actors (David Hayter!)
Orchestra soundtrack by Michiru Yamane
Rich story with alternate endings
New Game Plus
Nightmare Difficulty
8-bit Level

Free Updates After Launch
Speedrun Mode
Pure Miriam Outfit
Boss Rush Mode
Online & local Co-op and Vs. Mode
Roguelike Mode
2 Extra Playable Characters
Chaos Mode
Classic Mode
Boss Revenge Mode
KEEP CREATING BEST GAMES
Bloodstained: Ritual of the Night
Bloodstained: Ritual of the Night is the FULL game experience, an exploration-focused, side-scroller action RPG by Koji Igarashi, packing all of the best features you've come to know and love from the Metroidvania genre into a single, content-packed game.
Play as Miriam, an orphan scarred by an alchemist's curse that slowly crystallizes her body. Battle through a demon-infested castle and defeat its master to save yourself, and all of humanity!
NOW AVAILABLE!
Bloodstained:
Curse of the Moon
Battle with swords and whips in this retro-style action game brought to you by game creator Koji Igarashi and Inti Creates! Play as Zangetsu, a demon slayer bearing a deep grudge, who must travel through perilous lands to defeat a powerful demon lurking in a dark castle.
NOW AVAILABLE! (Participation)
Re: volvers 8
A brand new upcoming real-time-strategy game for iOS and Android devices from SEGA, funky fairy tale Heroes as reimagined by Koji Igarashi. Players use a deck of eight cards to destroy their opponent's tower within three minutes. The rules are simple, but with the many different combinations of cards and a variety of Hero skills, mastering the game requires a delicate balance of strategy and tactics.
Bloodstained: Ritual of the Night
Discover the revival of Igavania through the iconic fully orchestrated soundtrack to Bloodstained, composed by industry legends Michiru Yamane and Ippo Yamada.
Also featuring many compositions by the awesome crew at NoisyCroak (Keisuke Ito, Ryusuke Fujioka and Atsuhiro Ishizuna). An enormous thank you to all the very talented artists who made Bloodstained's soundtrack a reality!
Includes all music tracks to the game including 8 bit track versions and Japanese lyrical versions. (mp3 & FLAC)